Fourteen months after Amazon's HQ2 request for proposals went out, we finally have a winner. As the dust settles on the announcement of the National Landing/Queens choice, and analysts jockey for credit on who made the correct predictions throughout the process, Amazon's very public selection process is yielding some extremely valuable insights into the primary factors that helped decide the location.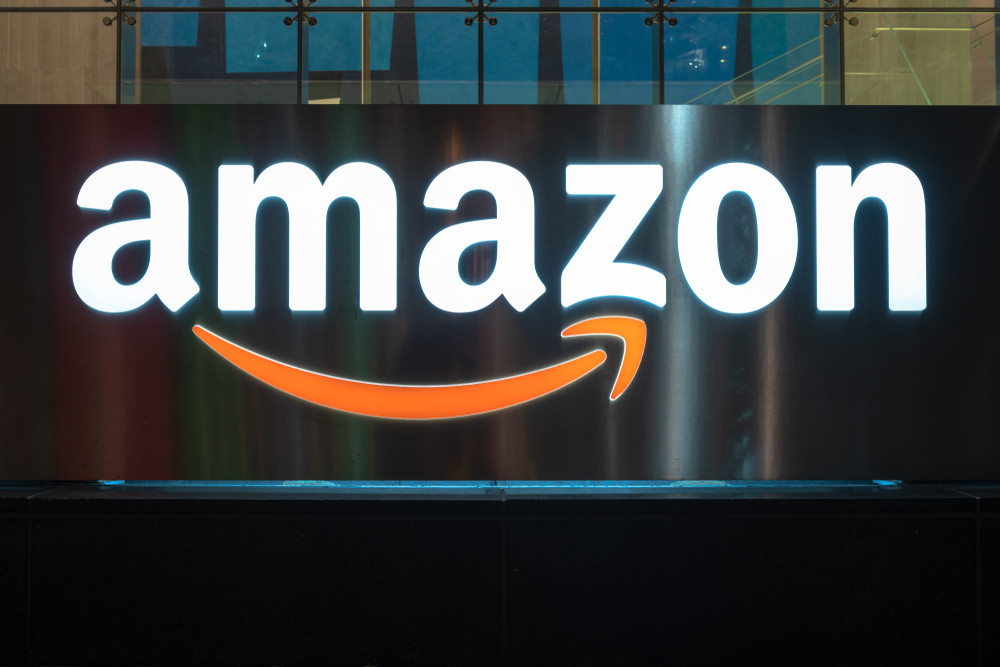 On deals such as Amazon, the marketing alone will never be the final deciding factor- but it still must support your proposal, conversations, and other elements of your pitch completely. While you may not be able to do what Northern Virginia did on even half the scale it took to win Amazon, the key strengths they showcased and the way they presented and marketed them for this deal can translate on many different levels. Whether you are a large or small city, whether you have a wealth of resources or have hardly any, here are four things you can learn from how Northern Virginia won Amazon's HQ2:
Talent Reigns Supreme
We have heard it repeated from every corner of site selection and corporate location professionals this year, and it is only becoming more and more evident- talent reigns supreme. At IEDC's Annual Conference in Atlanta just a few months ago, one of the most talked about statements to come from the various speakers was "Talent is the new Currency". Not only does Northern Virginia have the talent to work with, but they marketed their available talent front and center on their website and throughout their proposal.
For you to be competitive in attracting a specific industry or company, you have to have the workforce to support them. If you do have that workforce in place, don't just bury it in a table or sub-page on your website. Build creative marketing around it and show it off.  If you don't, then get creative with ways to attract them. CityLab recently featured an article on Tulsa, Oklahoma's incentive package to attract remote workers to their city. That may not work for your city, but find something that will.
Showcase Education Pipelines
It's not just about what your workforce looks like right now, it is also about where it is headed in the future. What are you doing to feed the pipeline of talent in your city? Are you actively involved in working with and initiating education programs at every level in your community to produce future talent? If so, talk about it in your marketing. A very large section of Virginia's proposal included ongoing investment promises and programs that will expand the talent pipeline for the future in their area.
Creatively Market Your Properties
Available properties have long been the centerpiece of proposals and winning deals. They may not be the largest deciding factor today, but the fact remains that if there was no National Landing site available in Northern Virginia, Amazon would not be choosing to locate there. Your property is still the basis for any company or business coming to your city.
One of the things that Virginia did with their available property was invest in creating conceptualized ideas of what that area might look like once it was developed- they helped people see the potential story of the property in the future. Poor pictures, a big open field, no details on infrastructure or attempts to help a company envision what can be done with a space or property does very little for you. If you are serious about marketing your property assets, do the leg work to help potential companies see themselves in that location. Partner with your realtors and developers if you need to in order to make that happen. At the very least, make sure your data and the photos of your property are up-to-date and of decent quality.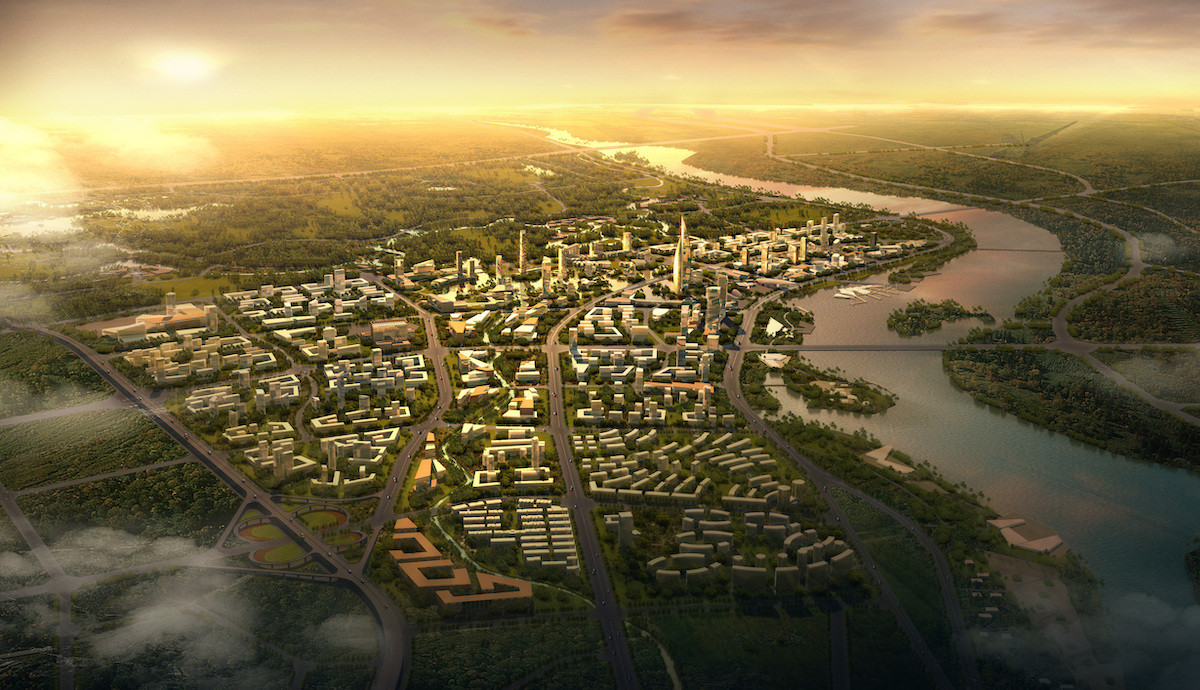 Regional Partnerships Make A Difference
Last week, one of our partners and a gifted economic development professional and consultant, Allison Larson, wrote a great article about strengthening and leveraging your regional partnerships. You can take a minute to read it here. The Amazon HQ2 deal was a great example of an entire region working together to present a strong proposal. On the bottom of the Nova site on every page, you will see a huge list of over 50 different organizations that worked together to create the data and information on the site and in the proposal they presented. You don't have to win deals or market on your own. Partner with your region. It creates stronger assets, presents more stability, and enables you to accomplish so much more than you can as a single economic development organization.