Sometimes I like to compare a website and its pages of content to a Rubik's cube - even though you have all the pieces right there in front of you, getting them arranged in a clear way is not as easy as it looks!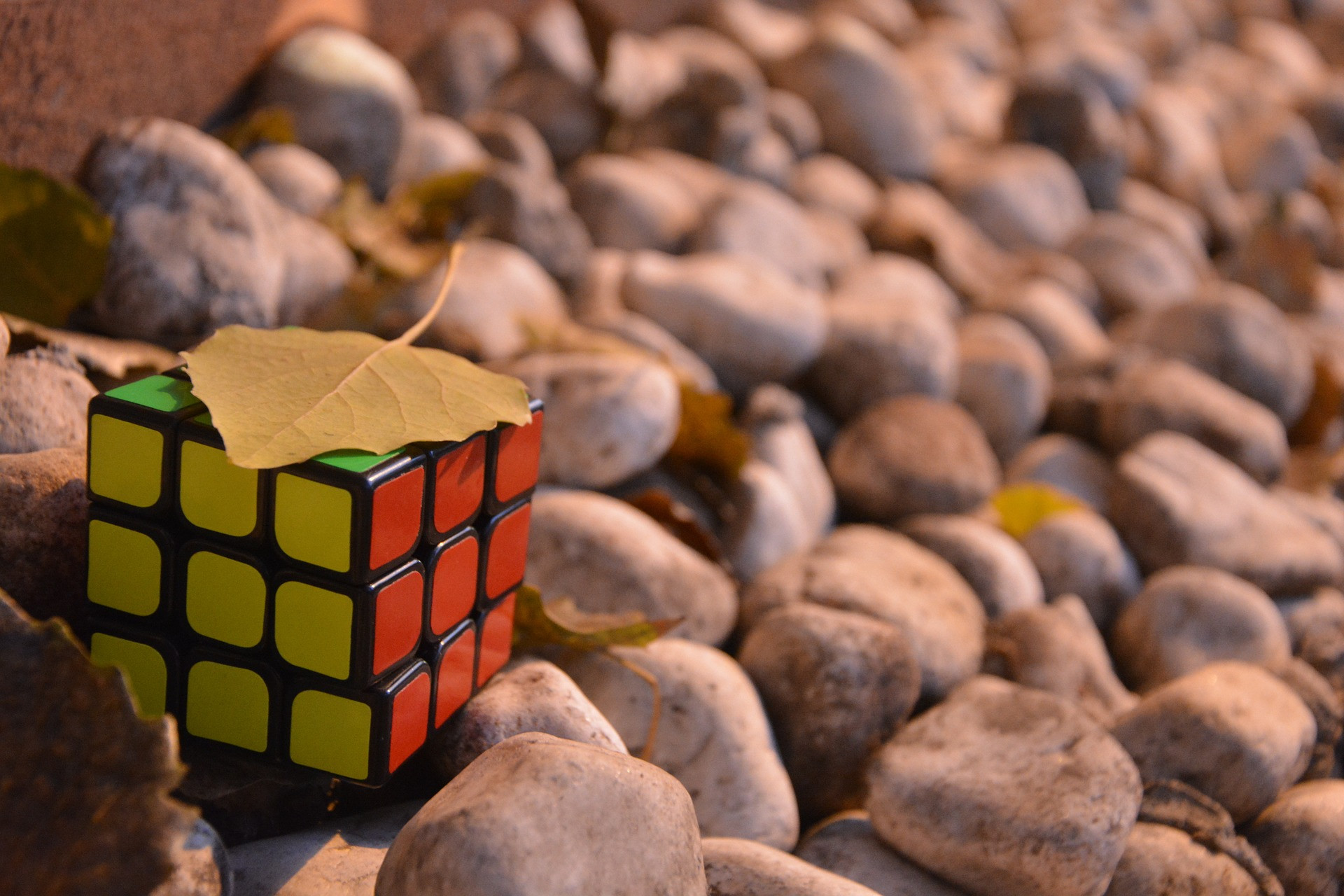 When you start working with your web company on an upgrade to your site, one of the first things they will probably ask about is your site map. Will you be changing it? What main menus are you going to want on this site? Do you have a sitemap in mind that you can give us?
For an economic developer who doesn't spend time thinking about these things on a regular basis, answering these questions can often seem like an impossible and confusing task.
The good news is, it isn't as difficult as it seems, so let's break down a few things that we try to help economic developers answer as they begin working through their site map.
"Re-arranging bad or incomplete information and data will not magically make that content better. "
First of all, having the right information on your website is always the starting point. Re-arranging bad or incomplete information and data will not magically make that content better. Take a look at your site content and make sure you at least have this very basic information:
General demographics that are up-to-date
A workforce page with specific information on your region
An incentives page, with both local and state incentives
Your targeted sectors and why you are ready for them to come to your city
Staff page with contact and photos for you and your staff
Your properties and business parks
After evaluating your content, it's up to you to lay out paths through your site (starting with your homepage) that will engage your audience, connect the dots between your data and your story, and lead them to the right information as quickly as possible.
Think Logically
You don't really have to get cute with your website layout. If you have the right information and your data is up to date, don't over think how to arrange the pages. When you are placing pages together, think about landing on the site for the first time and wanting to find that specific page - would you logically expect to find it grouped with the other pages in that menu?
Context is key
You want navigating your site to be as effortless as possible. Your main menu titles provide the context for all the pages under them.
Group pages that cover your general information on your city (like general demographics, education, housing, cost of living, and local taxes) in one place. Put your information for site selectors in one place - incentives, workforce, major employers, etc. Properties and business parks can live in the site selection area or on its own property tab. Dedicate a whole menu to the advantages you have identified for your city or region. Depending on how extensive your target markets pages will be, consider devoting an entire menu to those as well.
The rest of your menus are really pretty dependent on how your EDO is set up and what the goals and targets you have laid out will be.
Media Centers Are Dead
One thing you see more often than not on an EDO site is a media tab with items such as videos, news, photo galleries, etc. Unfortunately, most of the people whom you want to see these things are not going to take the time to land on those pages. You need to find a way to put those important items in and around the content they relate to. Put your videos with the content they are showcasing. Use a call out on your workforce page to encourage someone to view a news item related to workforce growth. Place photos throughout your content on the various pages they relate to, or use a gallery on those pages to show off a larger album of related photos.
Do Not Repeat
A final thing to remember is to not double up on page content, menu links, or even similar menu titles. If you have it somewhere on the website, point people to that place rather than creating a whole new page with the same content. Keep your page title unique so nobody is questioning which page to go to. If you have arranged your site well, you shouldn't feel the need to have a link to the same content in multiple menus.
At EDsuite, we work carefully with our clients to help them understand the content layout process and why we are recommending a specific site map for them. Every site is a little different, but each of these basic things always hold true.
We would love to help you evaluate your website and your content layout, even if you aren't asking us to build a whole new site. Give us a shout and we can talk!