Every year IEDC does an incredible job putting on their Annual Conference. If you are coming to the conference in Atlanta, we want to meet you. Come by our booth, visit a little bit and grab some conference swag.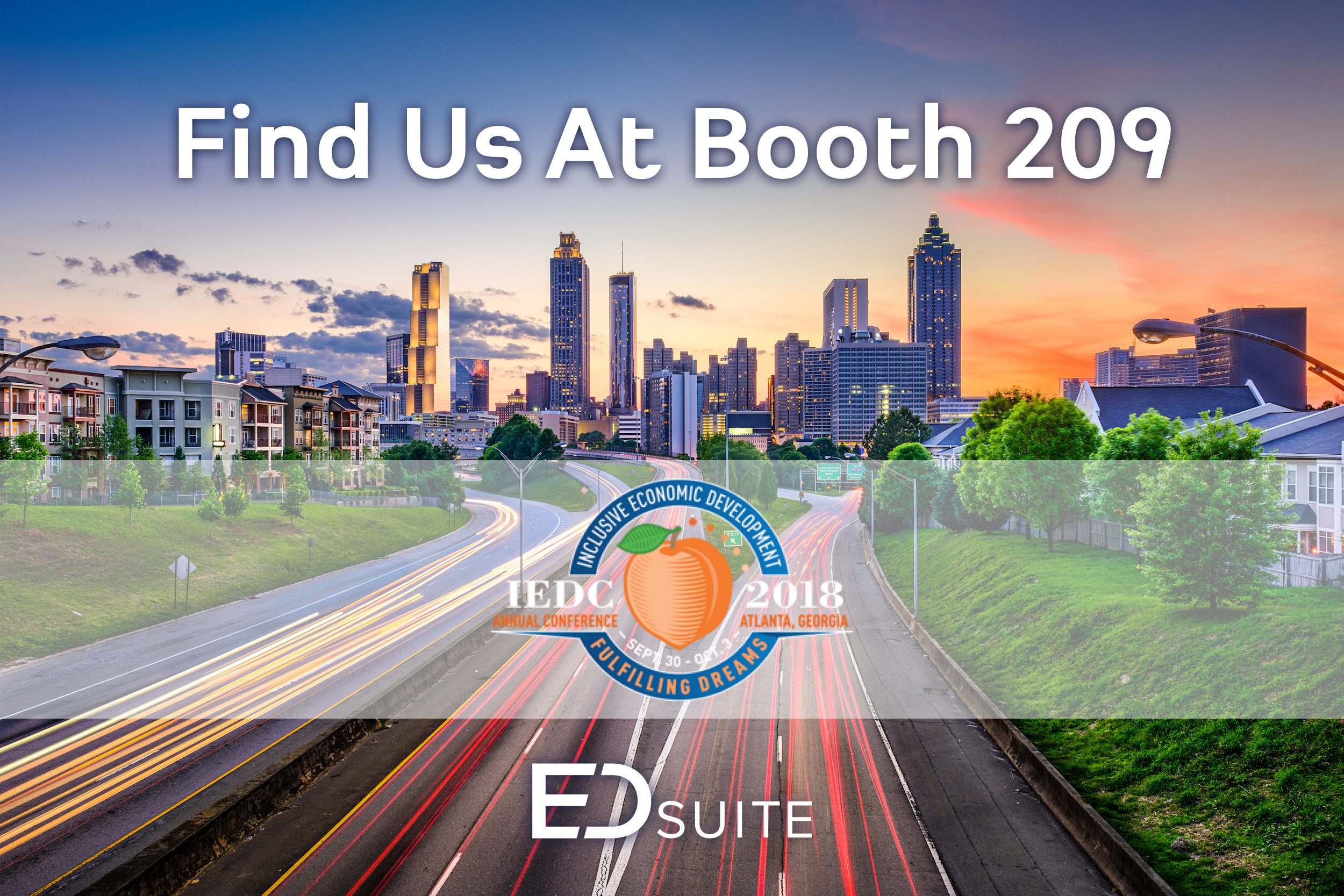 We are passionate about the story you are working to tell about your community. Let us take a look at your web presence, talk about your goals as an EDC, and visit about your marketing efforts.

If you know you are coming and you want to visit, email us and we can plan a quick 15 minute meeting time.