The Starting Point
Team Texas is a marketing-first organization created to work with its members to further investment in the state of Texas and its individual cities. Until a recent change in leadership, however, their website had been focused heavily on the membership instead of the most important audience - the companies and people the Team would be meeting at events and trade shows.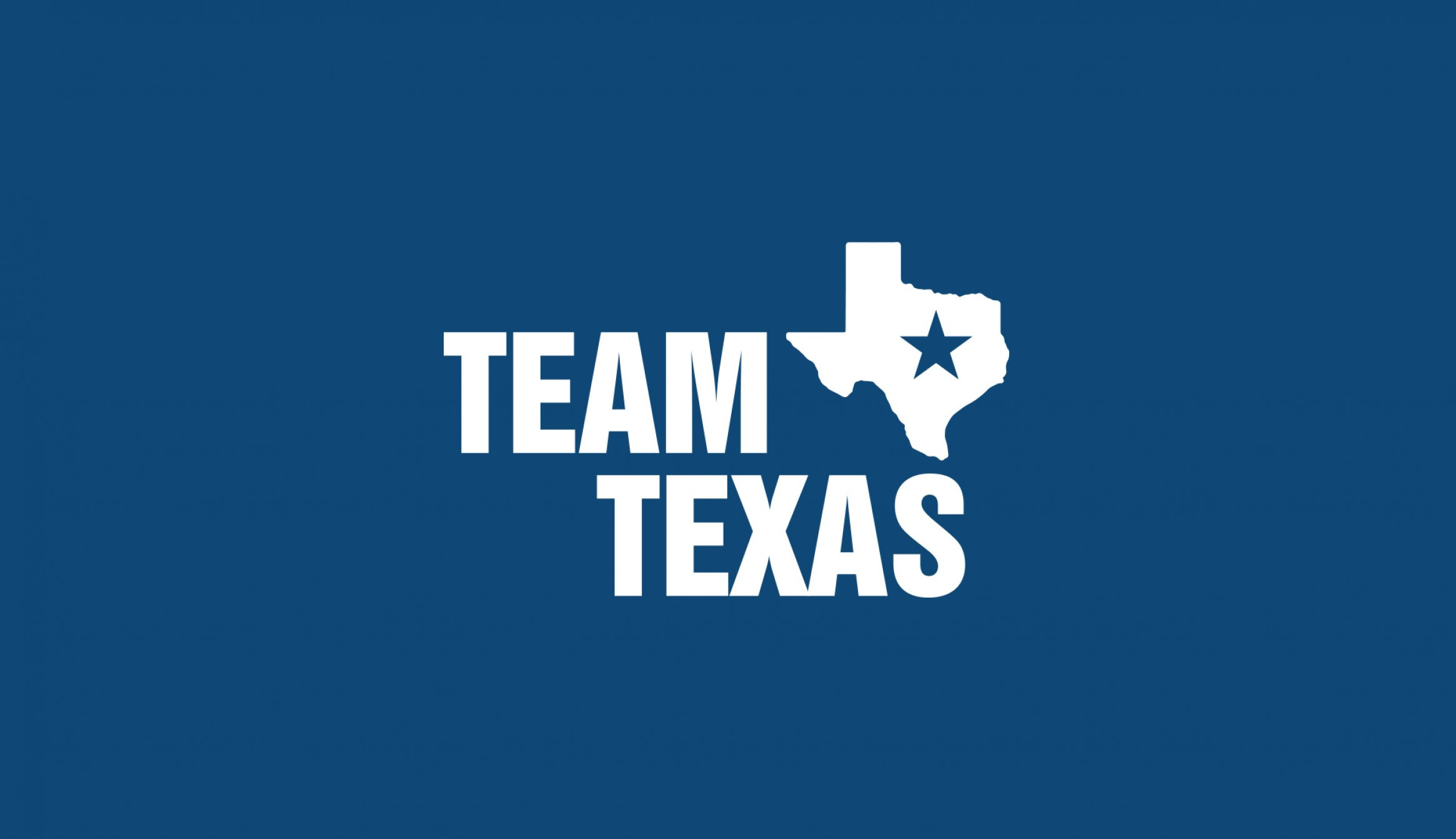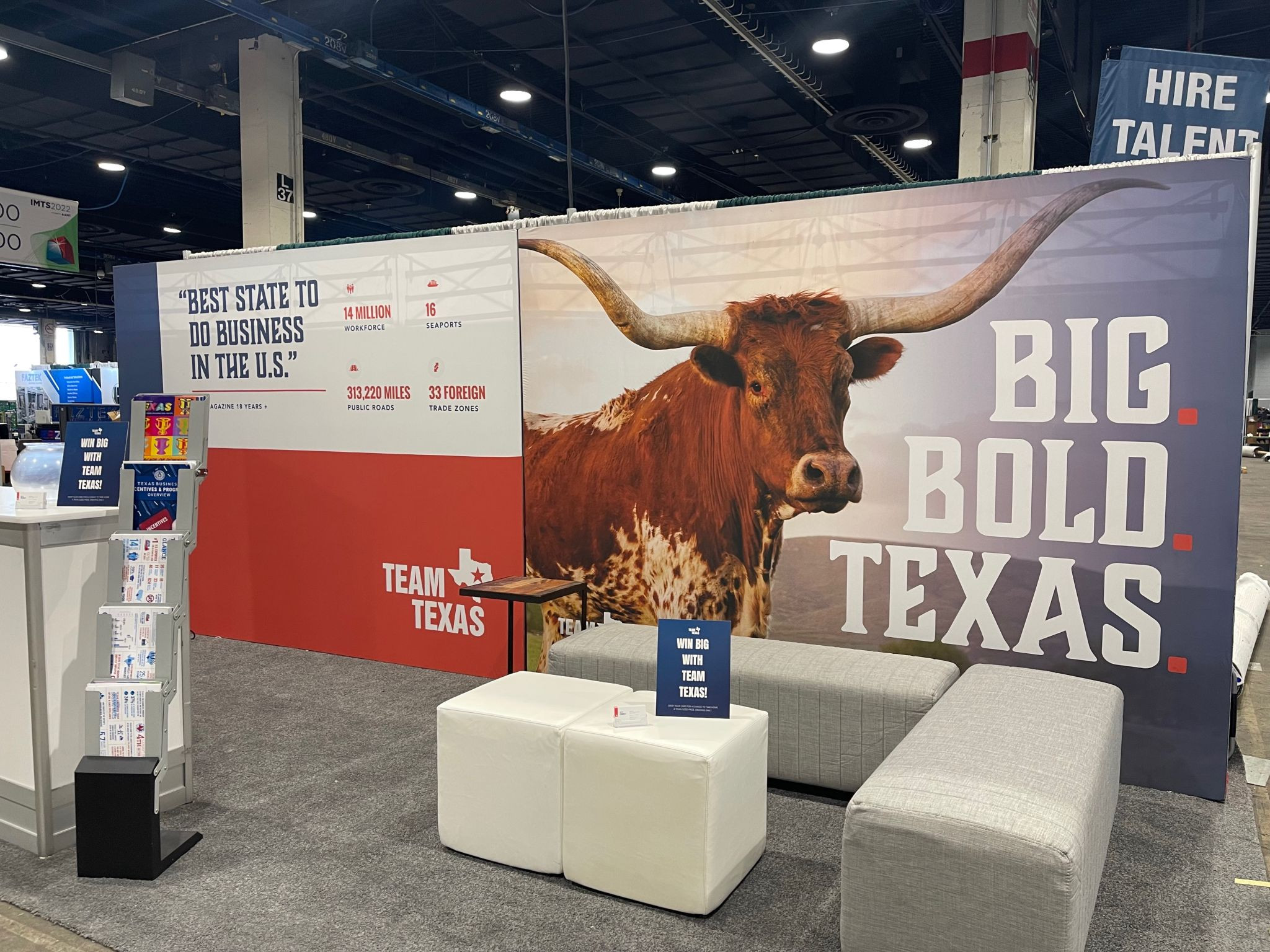 Our Solution
Team Texas wanted to refresh their branding before an upcoming trade show and asked us if we could do it. We quickly got to work and helped them completely refresh and streamline their brand across multiple platforms - all in time for the big event. From their brand itself to even designing printed materials and trade show booths, we created a fresh face and clear message for the entire organization. Coupled with a comprehensive overhaul of the website, we were able to produce a cost-effective solution that provided a fully immersive experience for site users and Team Texas members.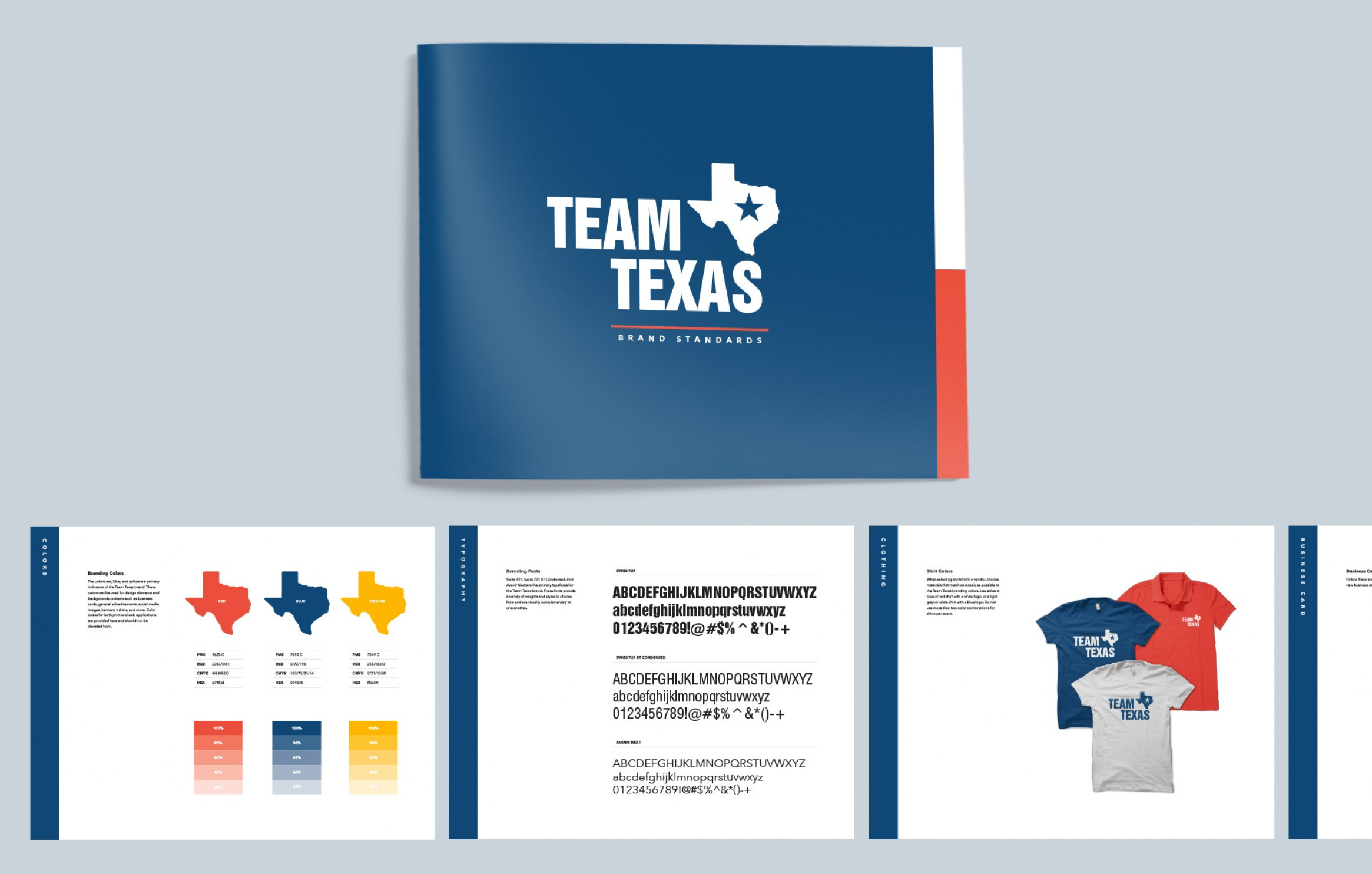 "When we first started developing our new Team Texas website, my idea of creating something purposeful and different seemed like an unattainable goal…since all sites these days look the same. Then through many (many) conversations, a little faith in the process, and finally just letting the designers to have some fun and take some risks, we ended up with a site that not only exceeded my expectations, but a site I am generally excited about! "
– Samantha Brown
The Future
Trade shows, exhibitor booths, and conferences all throughout the year provide Team Texas with the chance to bring companies from all over the world to the great state of Texas. With all of that exposure, Team Texas has gifted EDSuite with the opportunity to showcase the Team Texas brand in all avenues: from business cards and an updated brand guide to their newly designed trade show booth and stunning new website. 
We are thrilled to see what the future holds for this organization that continues to grow under the fantastic leadership of Samantha Brown.
"The team is a blast to work with and I couldn't be more grateful for their work and dedication to my vision! "
– Samantha Brown